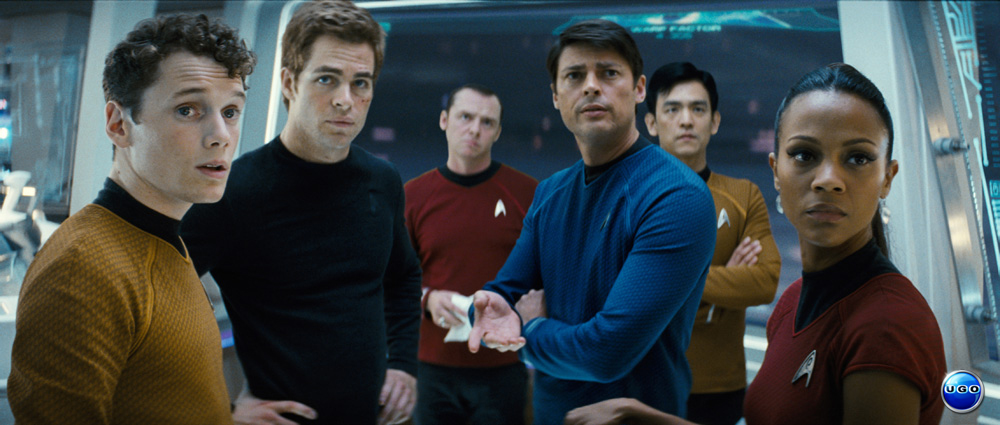 ...for new Star Trek.
From t
rekmovie.com
via the
AV Club
:
Tonight Paramount pulled off one of the coolest stunts in fan history. Promoted as just a 10 minute preview of the new
Star Trek
to show along with
The Wrath of Khan
, tonight fans in Austin, TX were actually shown the entire new
Star Trek
movie. The event included surprise guests, including the original Spock himself, Leonard Nimoy.
And then, surprisingly:
According to a friend who called in to TrekMovie after the event, the audience reaction was very positive.
Gosh, really? Because I would have expected people to want their money back.